Morro Dunes is closed from December 9th 2020 through February 1st, 2021.
Exceptions:
Long-term stays of 14 nights or more

Full-time RVers in need of shelter

Anyone traveling for essential business or services
Due to Covid-19 restrictions the clubhouse is closed until further notice
Welcome to Morro Dunes RV Park!
From golfing to surfing, sunbathing to winetasting, anyone can find excitement and relaxation in our area. There is always something fun to do, and Morro Dunes is always here with a place for you to stay. Check in and check us out!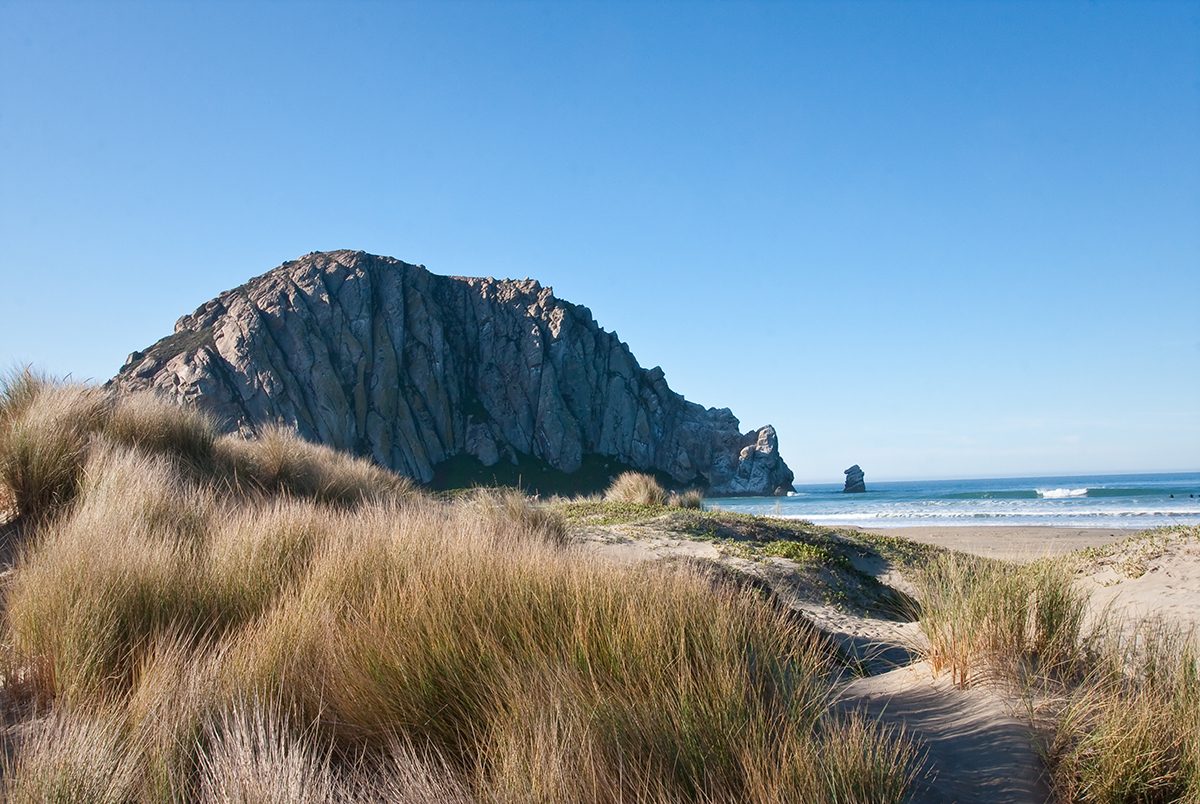 Our campground is steps away from nine miles of pristine Atascadero Beach coastline and the iconic Morro Rock, with lots of opportunity for sightseeing, beachcombing and relaxation.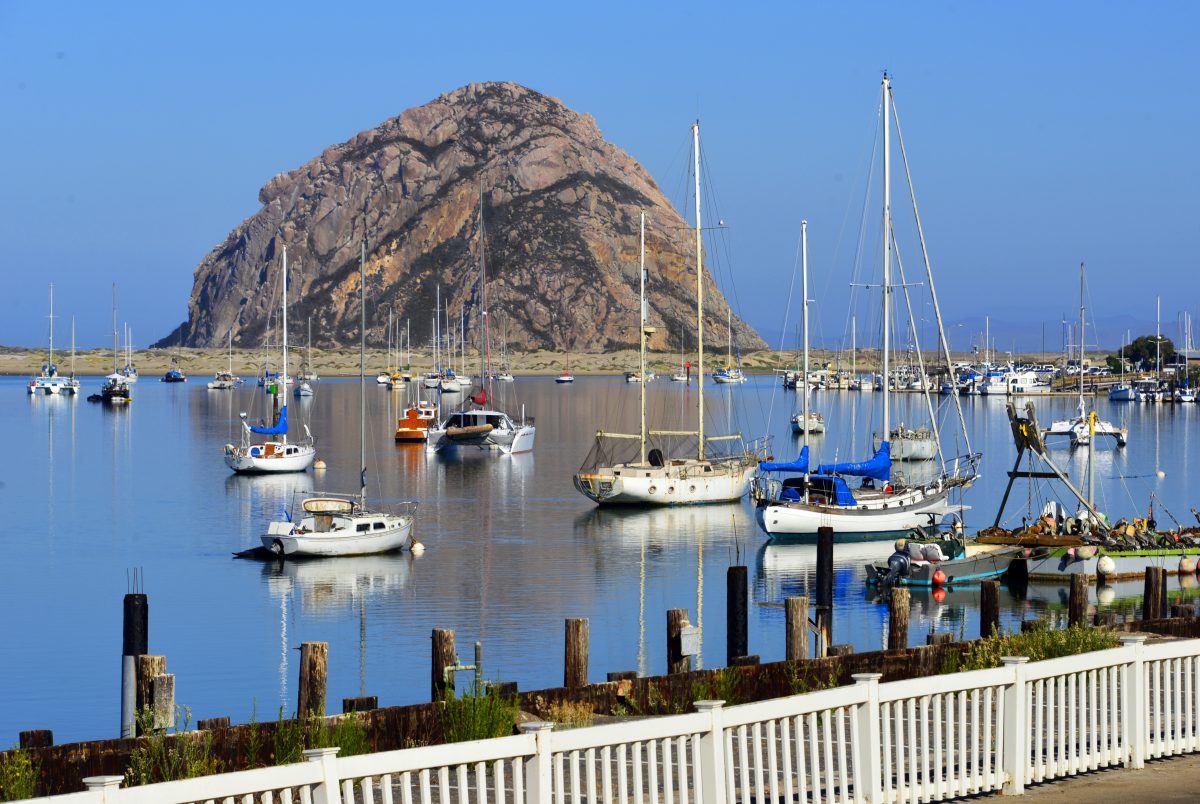 Whether you seek recreation or relaxation, Morro Dunes RV Park is one of the most beautiful & enjoyable locations on the California Coast.